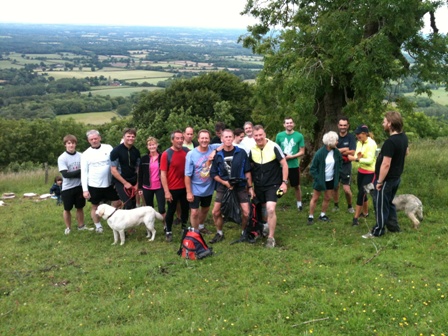 Run #110 The Magic Circle in Chanctonbury
Run #110 Chaos without the GM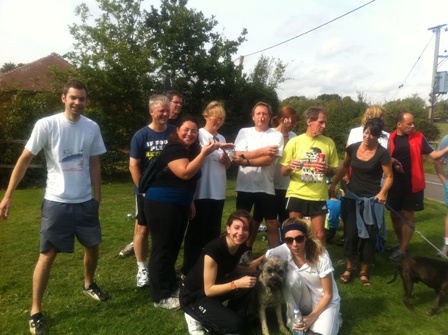 Run #104 The Halfway Beer Stop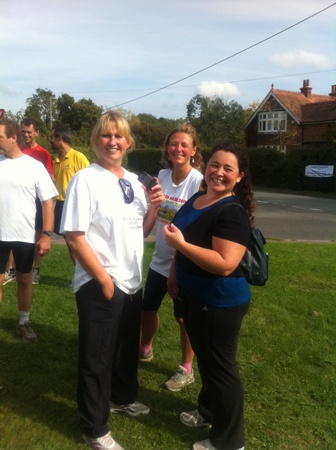 Run #104 The Three Wise Monkeys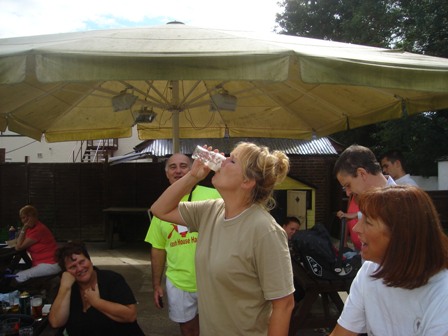 Run #103 Grant's Sister - Auld Banger shows brov how to do a down - down!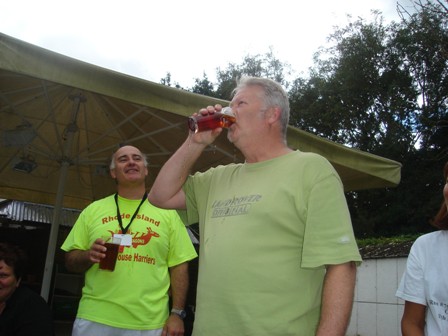 Run #103 Grant still wondering when he will be mugged!
It was at the Bar!!!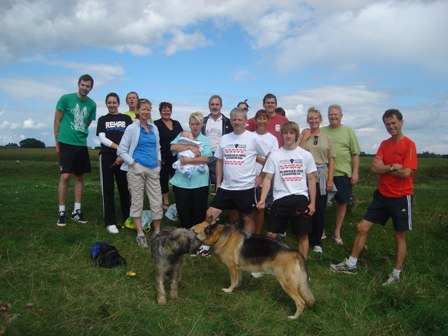 Run #103 Beer Stop by the River Arun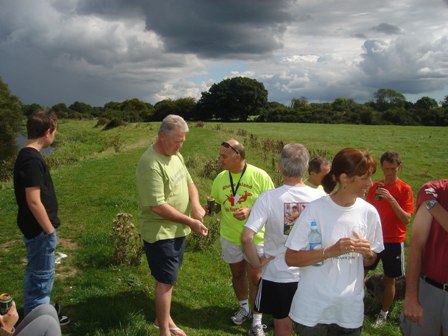 Run #103 Grant from South Africa wants to know where are the guns in case we get mugged!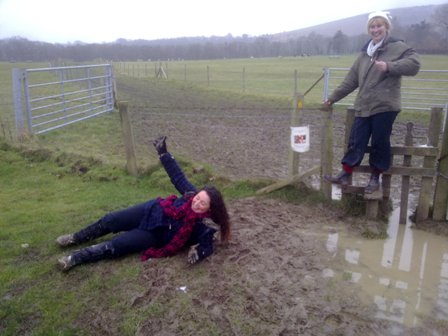 Run #96 Ooh me improving her skin tone with a good mud bath!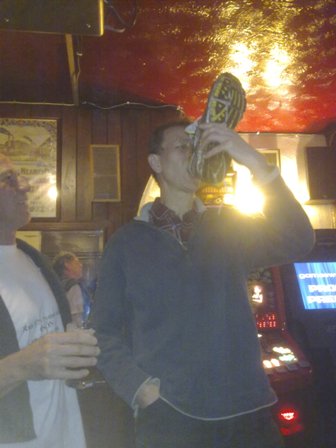 Run #96 - Slash Gordon feels the beer could taste better!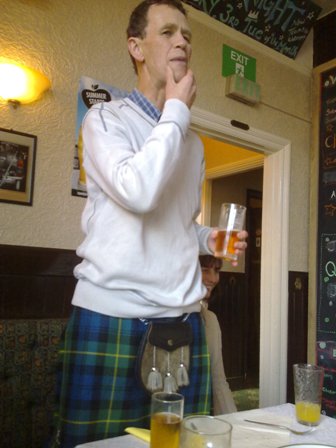 Run #84 - Oooh nooo where did I put the woordys - Perhaps they won't notice if I talk C*"p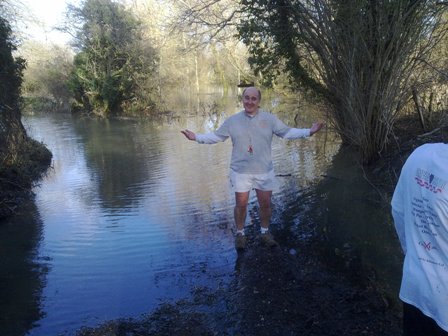 Run #84 What do you mean how come I never got wet crossing water!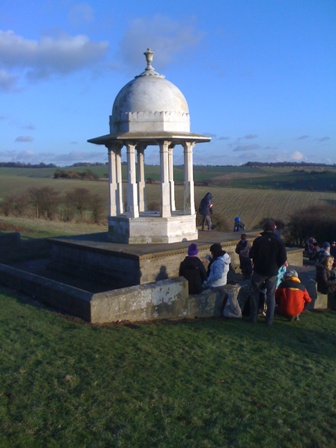 New Years Day Walk 2010 - Indian WW1 Memorial Largest turnout for a walk - 53!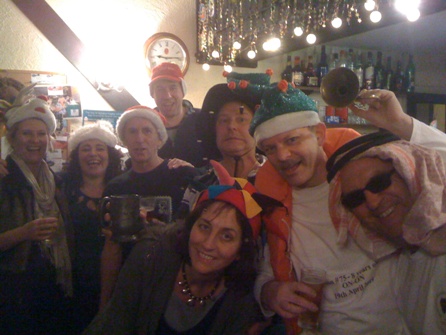 Run #83 Xmas'09 - Photo by Snotty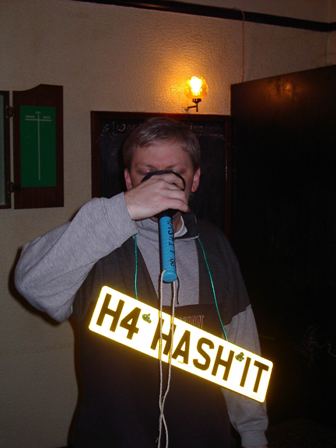 Run #82 Hashshit Award for being mean to kids!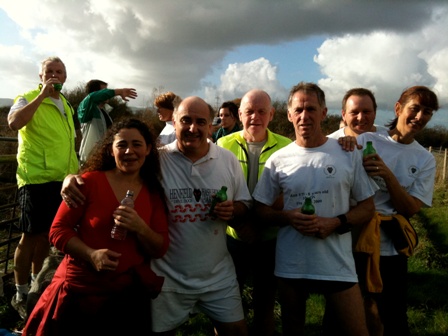 Run #82 Made it to the Beer Stop!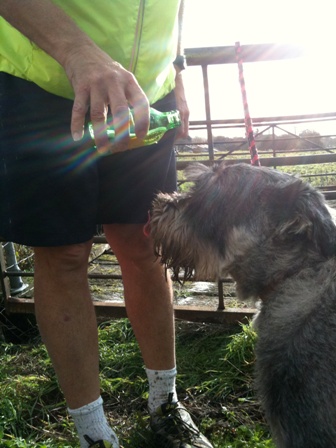 Run #82 "You want me to suck that!" - See a Doctor!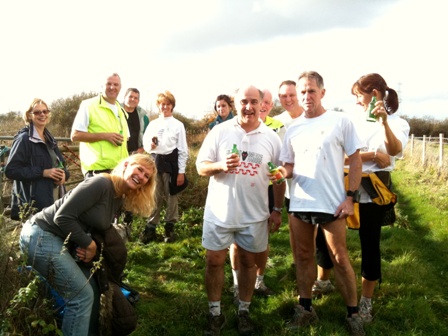 Run #82 The Aud Banger has a blow out!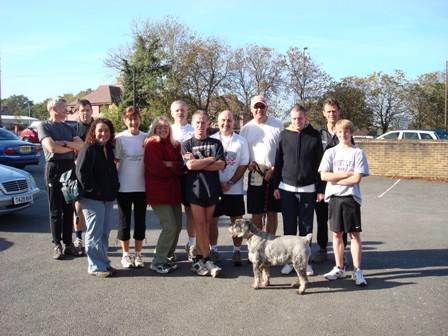 Run #81 Motley Crew at Sayers Common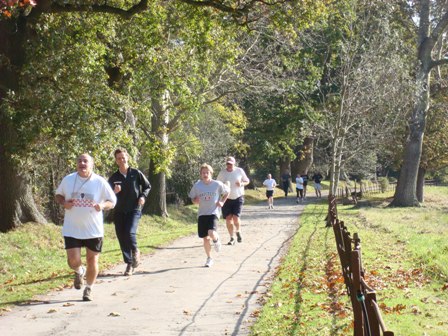 Run #81 Sir Snot Leader of the Pack!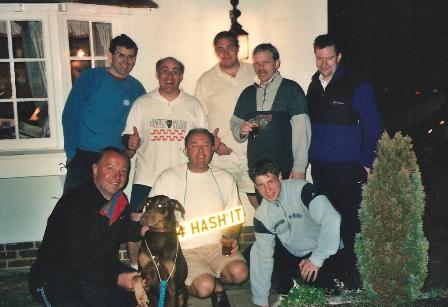 Run #29 - Lost Photo's 26-04-04 - Cum Lately is there!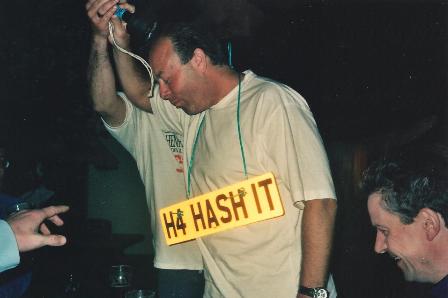 Run # 29 Cum Lately for those that have not seen him!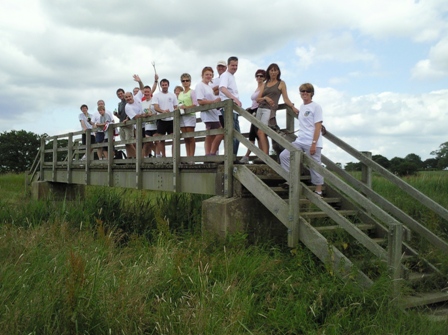 Run #77 Attendance 21 - Record Turnout!!!!!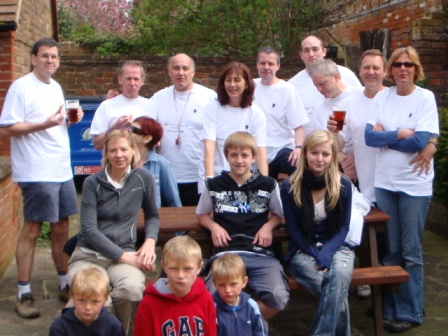 Run #75 Attendance 16 - Some New Young Faces!!!!!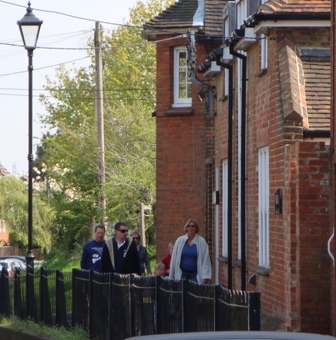 Walkers Led and Lost by Nightmare finally make it back!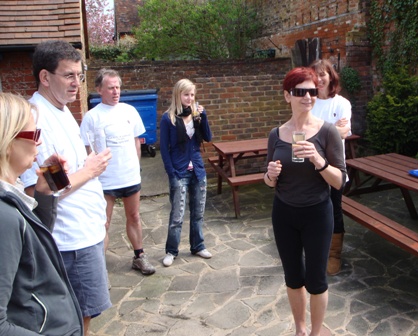 New Virgin Lucinda taking her first Down Down in style!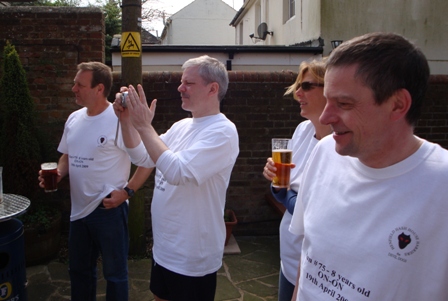 Nightmare Got the T-Shirt to say he was on Run 75 in 2009!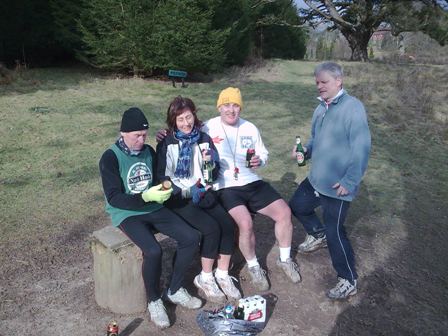 FRB's Halfway thru Beer waiting for the rest of the Pack and Homer needs to go!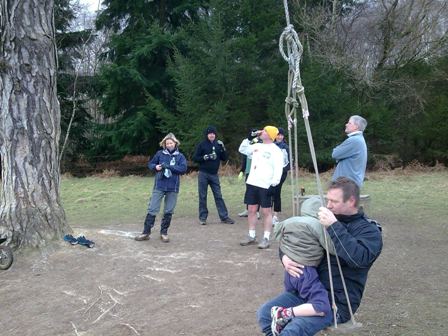 Bouncer having just dropped a Beer - Alcohol abuse!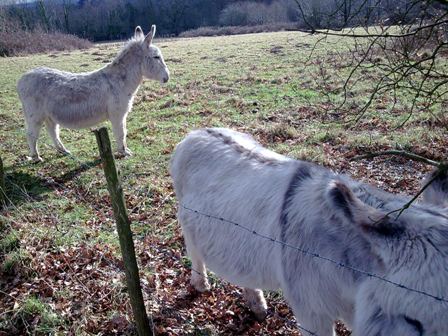 Eeh and Orr - Where the *@*" are we!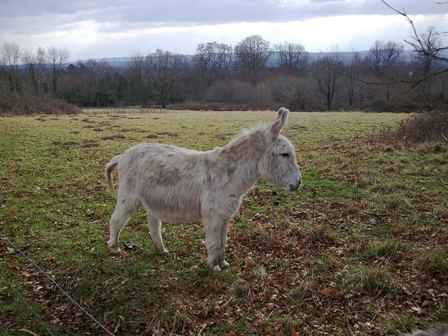 Henfield Walker - We take anyone!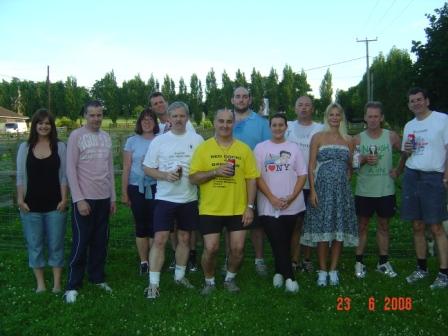 More animals introduced at Swains Farm!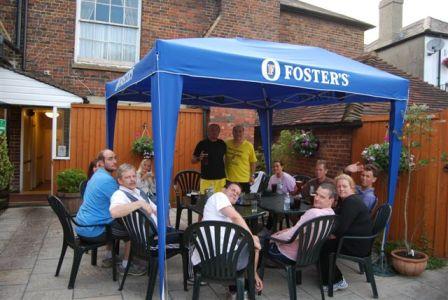 A good turnout for the 70th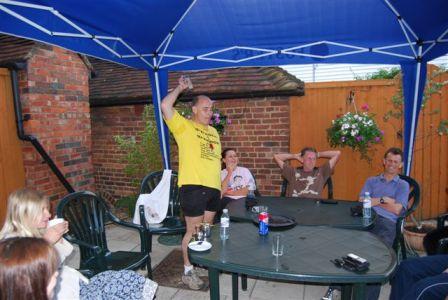 The GM sets a good example!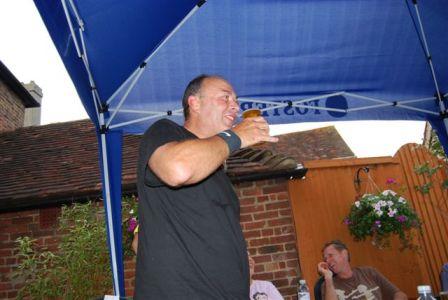 Now Drink it Cum Lately!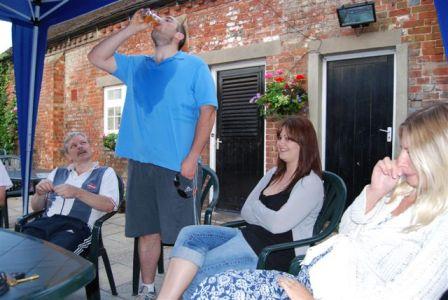 Rumpole shows Cum Lately how to Down Down!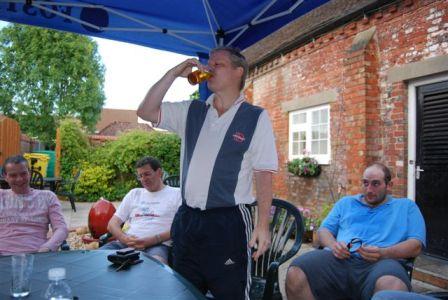 A rare sight in 2008!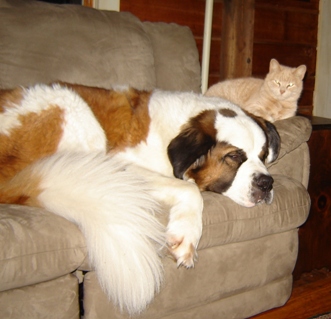 Seamus the RIH3 GM & Hasher with his buddy Dribbles. Seamus passed away on 7 July 2007 Henfield Run #62 will be in his honour - Sadly missed by many of us.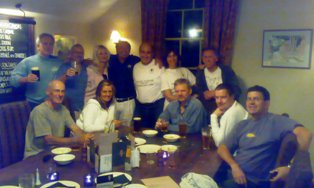 Cum Lately pulls the crowds even with lack of beer!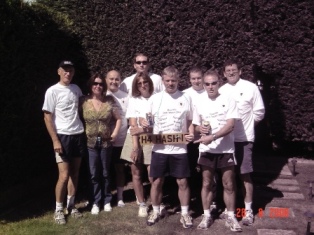 Glorious 50th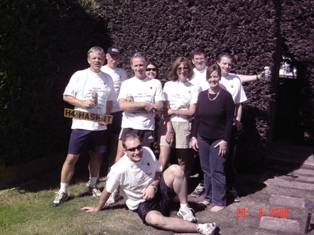 50 Runs (Plus some walks!)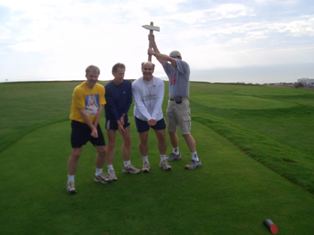 Some time out for a quick 4 ball!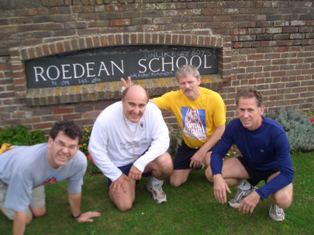 Education, Education, Education
(Shame it was half term!)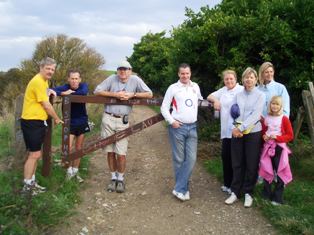 Where's the Beer!!!!!!!!!!!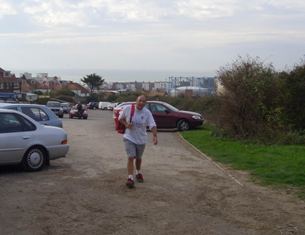 Cum Lately finally brings the beer!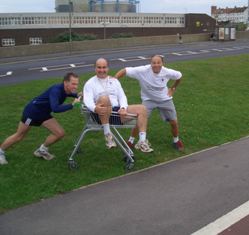 Bargain shopping at ASDA's!
[Home] [Links and Quotes] [Run write ups]